Hi friends!
Here's the roundup of December 2011's Microwave Easy Cooking Challenge.
:-)
1) Christy sends us her
Potato& Green Peas Masala
,
Cauliflower & Pea Masala
,
Tender coconut oats pudding
,
Bread Biryani
,
Potato & Capsicum masala
and
Moong stir fry
.
2) Deeps sends her wonderful
Chocolate Mocha Cake
3) Deeksha has linked her colorful
Mix Veg Pulao
4) Amy sends her crunchy
papadams/fryums
5) Vaishali sends her
crunchy cashews
6) Anjali has linked her colorful
corn capsicum salad
7) Archana sends her perfectly 'microwaved'
orange cake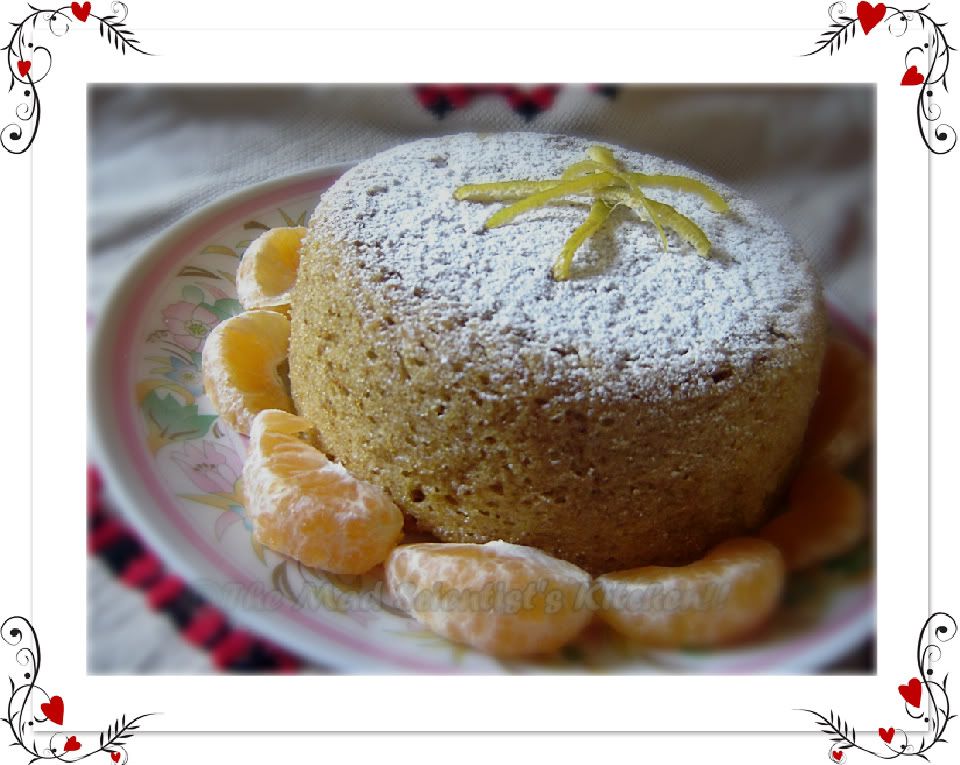 8) Richa linked
tomato & cheese salsa
* Please let me know in case I have missed any entry. Most likely, you might not have followed the event rules & hence, were left out. Please verify & let me know.
Thank you all for sending your entries. I had fun hosting this event! It sure put me in touch with my microwave! I'm sure all you busy moms & dads will love these quick tried & tested recipes. :-)